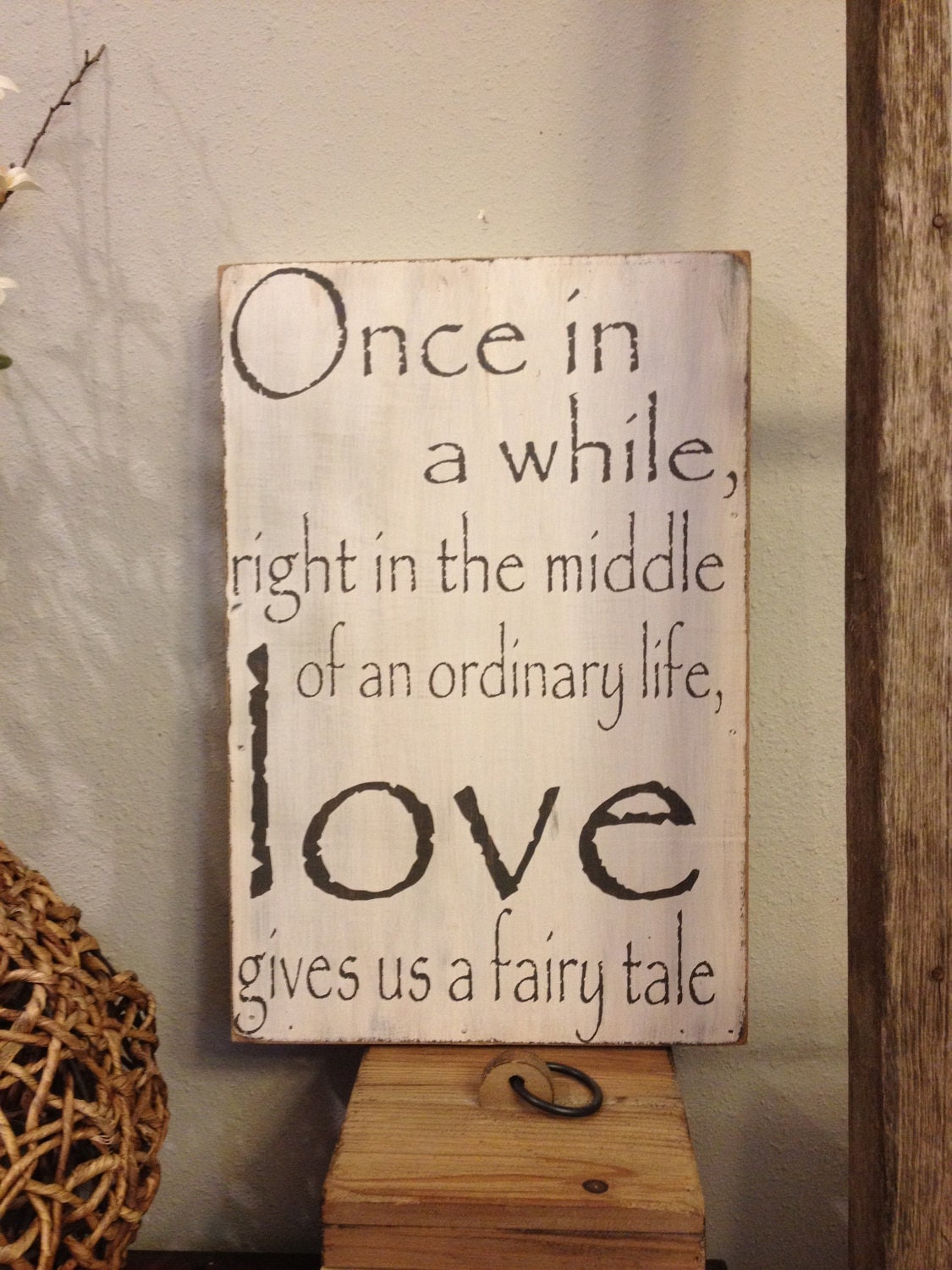 Best Wedding Quotes | Image Resource : img1.etsystatic.com
Marriage is a beautiful event in your life and if and when you get married to your sweetheart then the pleasure is manifold! Every moment of your life becomes a fairy tale, right from the minute you meet that special person, to the day when you have proposed to her and finally the 'Golden Day 'when all your dreams become a reality and you get married to the most wonderful person in your life.
This pleasure can be explained by a few in-depth quotes which give a lot of meaning about your life and about that special occasion called Marriage!
Walking with your hands in mine and mine in yours,
that's exactly where I want to be always.
-Fawn Weaver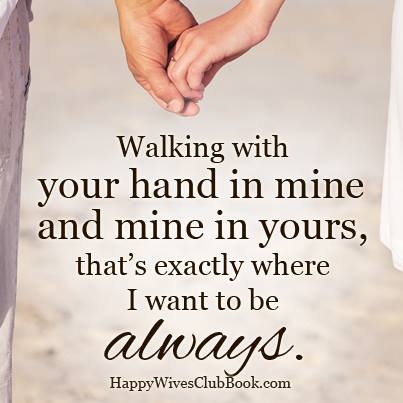 Best Wedding Quotes | Image Resource : happywivesclub.com
This quote is a very beautiful one and conveys the true love and attachment a young couple feels on their wedding day. It gives us the insight of the romantic thoughts passing through their mind and the bonding of love with all its intensity and freshness. What more can any bride wish for than a mesmerizing promise like this!
A perfect marriage is,
two imperfect people who refuse to give up on each other.

Best Wedding Quotes | Image Resource : familyshare.com
Marriage is one that binds two people together in holy matrimony and this bonding is supposed to be for a lifetime in all their happiness and bad times. It also calls for a lot of understanding and give-and-take attitude since two people who are from two different families, different culture and different mind-set come together to spend their lives with each other. Yes! Marriage is that perfect relationship where two imperfect people who bond to lead their lives for a lifetime refusing to give up to the challenges life throw at them!
Two souls with but a single thought,
two hearts that beat as one.

Best Wedding Quotes | Image Resource : quotespictures.com
Once you get bonded in love and you decide to get married, then you become literally a single personality as you are so much influenced by the thought of the other and you start thinking along the same lines. You start sharing the same wavelength, and it literally becomes like two souls with a single thought and two hearts that beat in the same rhythm and with the same verses of love!