Indian wedding is a season to celebrate and gorge. Everybody yearns to enjoy wedding parties as they contribute a lot in bringing family members together. Also, you will get a golden opportunity to enjoy a plethora of delicious dishes that will enthrall your taste buds.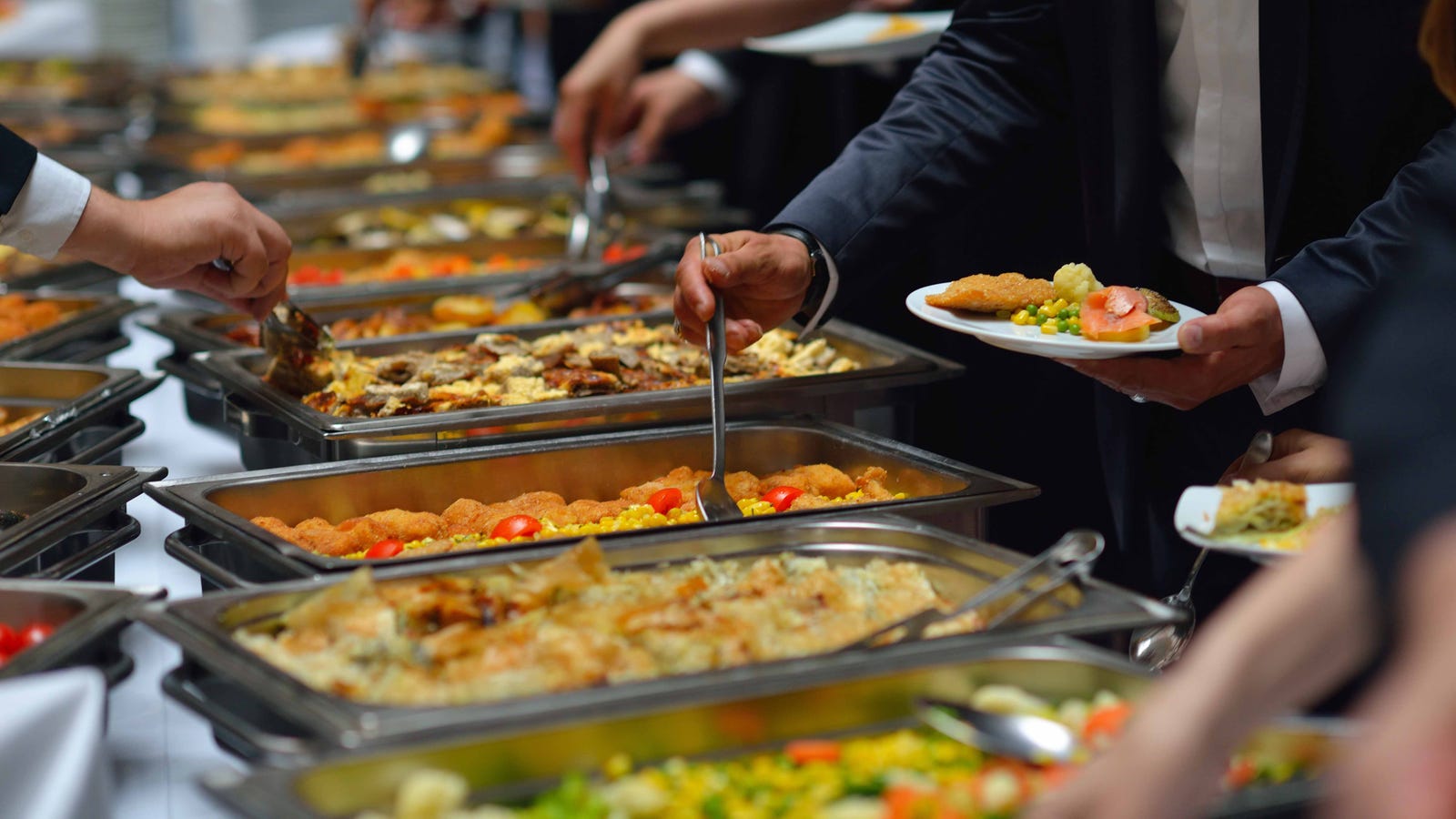 Types Of Foodies At Desi Indian Weddings | Image Resource : i.kinja-img.com
In an Indian wedding, you will come across various types of foodies that have been categorized into the following:
1. Diet conscious
2. Vegetarian
3. Non-vegetarian
4. Sweet tooth lovers
5. Tangy spicy chaat fans
6. Cocktail lovers
7. Paneer attackers
8. Multi-taskers
9. Dessert freaks
10. Gobblers
More high profile the wedding more will be the number of choices in food!
Detailed Description Regarding Types of Foodies at Desi Indian Weddings
Indians love to attend weddings with family and enjoy weddings with much fanfare! Obsessions with wedding will never come to a halt. As long as the ambience is good and food is great all have a lovely time, dancing , eating and making merry during the different rituals like Mehendi Baarat etc. Below is a detailed description regarding various types of foodies that you will find in an Indian wedding?
Diet conscious people have been well known to follow their diets in each and every event. Even in a wedding event, they go for selective diets. They prefer going with fruit juice, salads , sugar-free desserts, etc.
Vegetarian people prefer going with those food items that are devoid of fish, meat and eggs. They prefer food items that are prepared using vegetables. Some even do not prefer going with delicacies that include onions and garlics.
Non-vegetarian people enjoy dishes that have been prepared using fish, egg and meat. For them, a reception remains void without inclusion of non-vegetarian dishes. Biriyani, fish cutlet, chili chicken and so on are some common inclusions.
Sweet tooth lovers are always in search of sweet dishes like gulab jamun, shahi raabri, kheer etc. As wedding is an auspicious occasion, it is a must to include sweet dishes into the menu. Generally, small children and aged people are fond of sweet dishes.
Tangy spicy chaat fans are those who prefer enjoying chaat, gol gappas, bhel puri and so on round the clock. Once you develop a love for such tasty dishes, you will truly enjoy it for long.
Cocktail lovers are always spotted near the bar counter. Free alcohol is the only source of enjoyment for those people. Being mood-setters, they are well aware regarding making out the most from each and every occasion.
Paneer attackers refer to those who prefer paneer recipes 24*7. Ranging from chilly paneer to paneer kababs, they will be able to enjoy each and every recipe. Paneer jalebis truly make the occasion a colorful one.
Multitaskers refer to those who are fond of each and every type of dishes. The beauty of their plates is truly an admiring one. From snacks to desserts, you will find each and every delicacy on their plates.
Dessert freaks start and end with desserts. Desserts refer to those dishes that include ice cream and gulab jamun. They make sure to taste and give their comments on each and every dish available at the dessert counter.
The eating capacity of gobblers will surprise you. In other words, they do not forget to taste a single dish. After looking at their plates, you will presume that it is their last night to eat.
After all, Indian wedding is truly an enjoyable one!