Here are 20 steps to plan a memorable wedding :
Set your wedding budget : While planning a wedding make sure you have a budget. This prevents you from going overboard. It helps you to plan realistically.
Set a time frame for planning all activities : This technique can be very beneficial if you don't have a huge amount of time for planning. Setting a timeline can help you plan everything perfectly.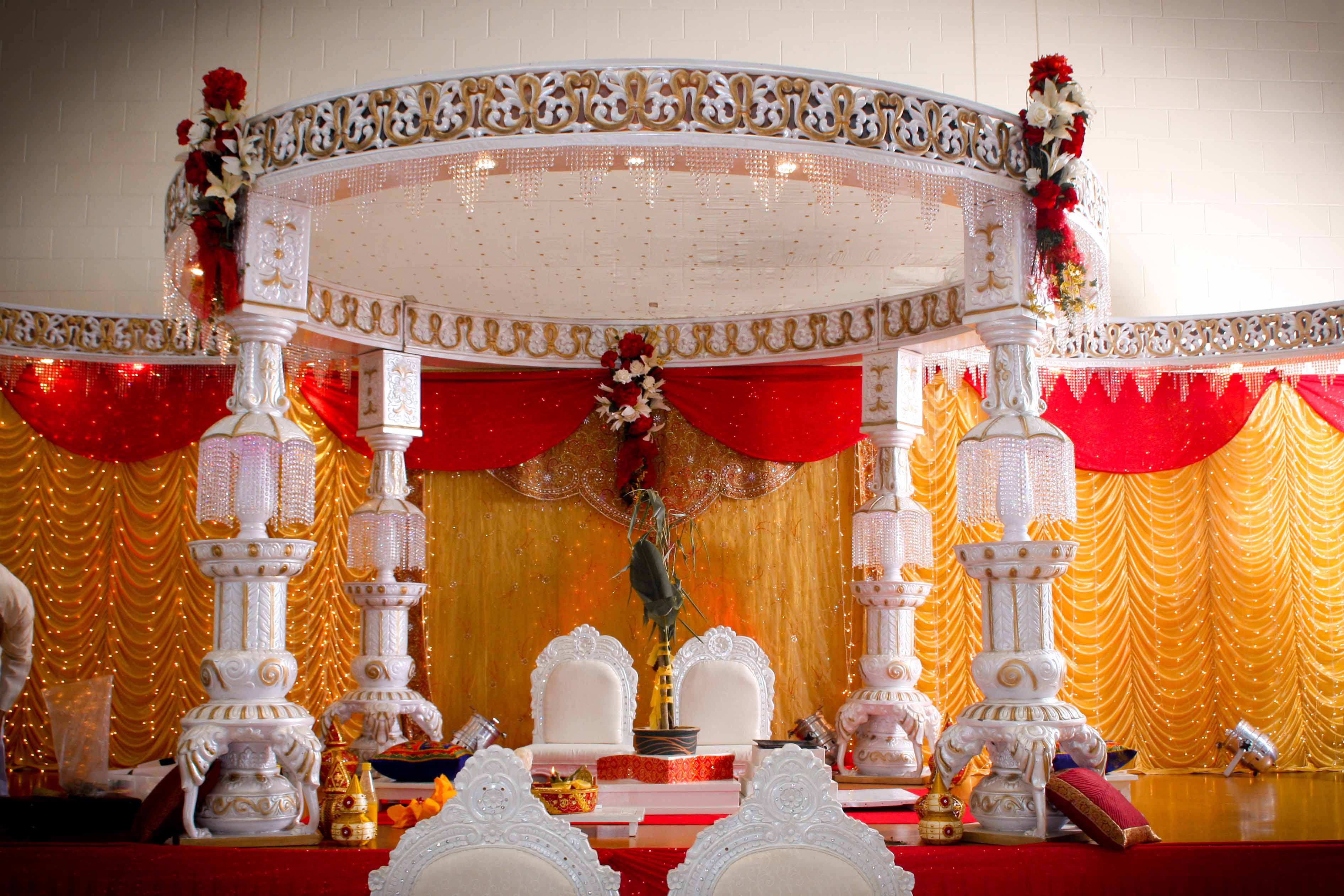 planning a perfect Indian wedding | Image Resource : lovevivah.com
Maintaining records : It is important to make a note of all activities that you are planning. This allows you to keep track of your progress.
Number of guests : Understand how big your wedding is going to be. How many relatives, friends and co-workers will be attending the wedding ?
Venue : Selecting a great venue is considered as one of the most important aspects of a wedding. If it is a popular wedding venue then make sure you book it four months prior to the wedding day.
Set the date : Setting your wedding date should be done along with the entire family.
Choose a theme : Decide how you want your wedding to look.
Send the wedding cards : Choose the perfect Indian wedding invitations and send them to your guests.
Dress up : Choose the perfect wedding attire for yourself.
Wedding rings : Getting beautiful wedding ring for each other is an important task.
Wedding photos and videos : Book a professional photographer and videographer for your weddings
Entertainment : This is the most important factor to keep the guests interested.
Food for reception dinner : Choose the menu that you prefer for your reception dinner.
Cakes / sweets : It is very important for the bride and groom to choose the right sweets to welcome the guests. It is often considered as the highlight of a wedding.
Thank you note / gift for the guest : This is a very humble way of thanking the guests for attending your wedding.