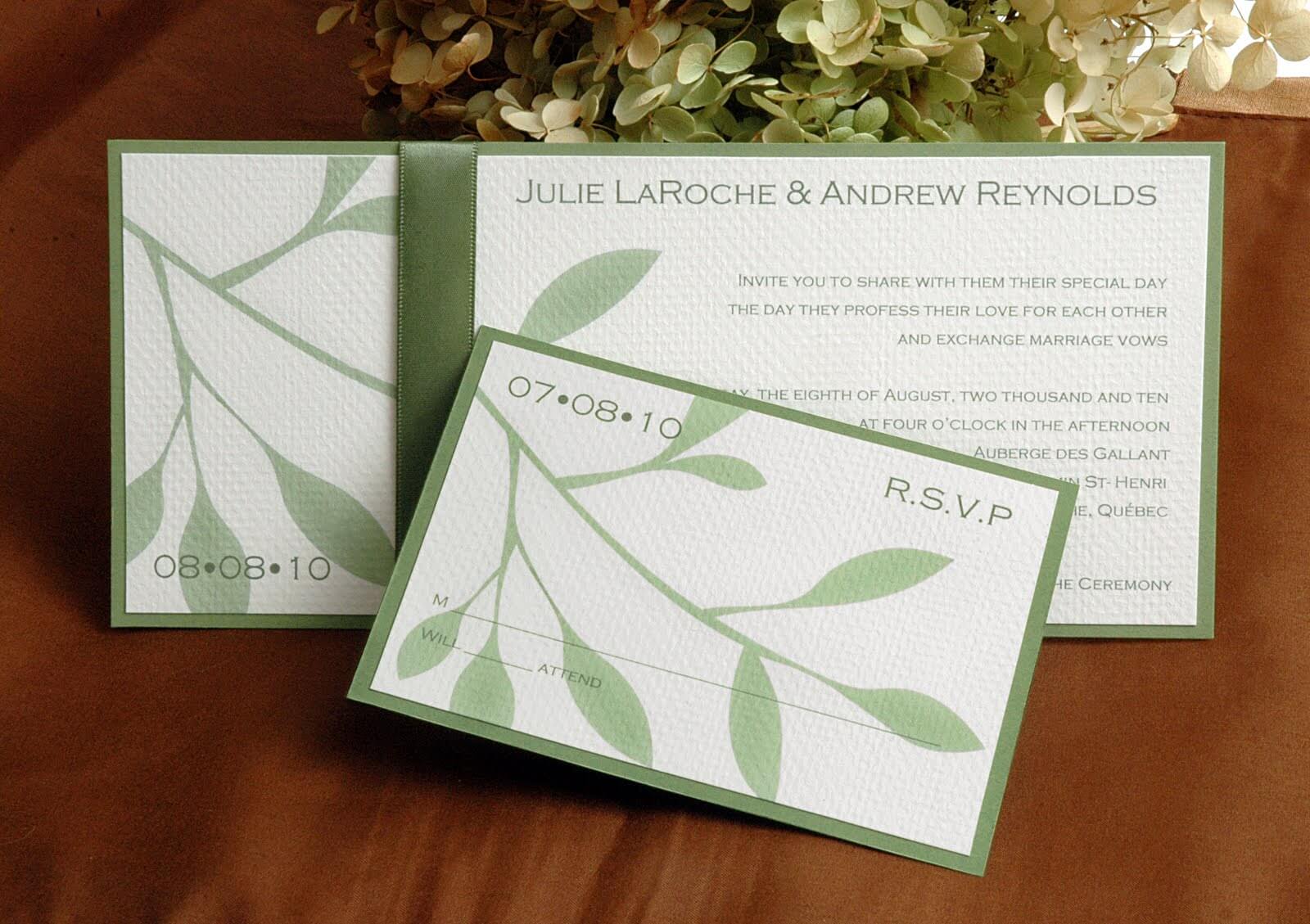 Eco-friendly Wedding Invitation Card | Image Resource: greenerideal.com
People of the present generation are very choosy. They want everything perfect and have their choices set. They have unique ideas which are quite different from the previous generation. They wish to mend the wrongs. They want to be trend setters. That could be the reason why the modern ways of inviting for a wedding are definitely more logical.
Inviting Guests Online
The trend of inviting guests online is very popular in the modern generation. Check out the merits of some of the new age invitation techniques.
Read More