It is truly a difficult task to select an apt wedding gift for a loved one unless you know their choices properly. People get confused and and sometimes even tense while selecting a gift. Here are some extremely unique gift ideas that may help you in such situations.
Customised Gifts
Customised gifts always remain memorable in the minds of the couple. There are a wide range of products that may be customised into wedding gifts. Check out the list we have created: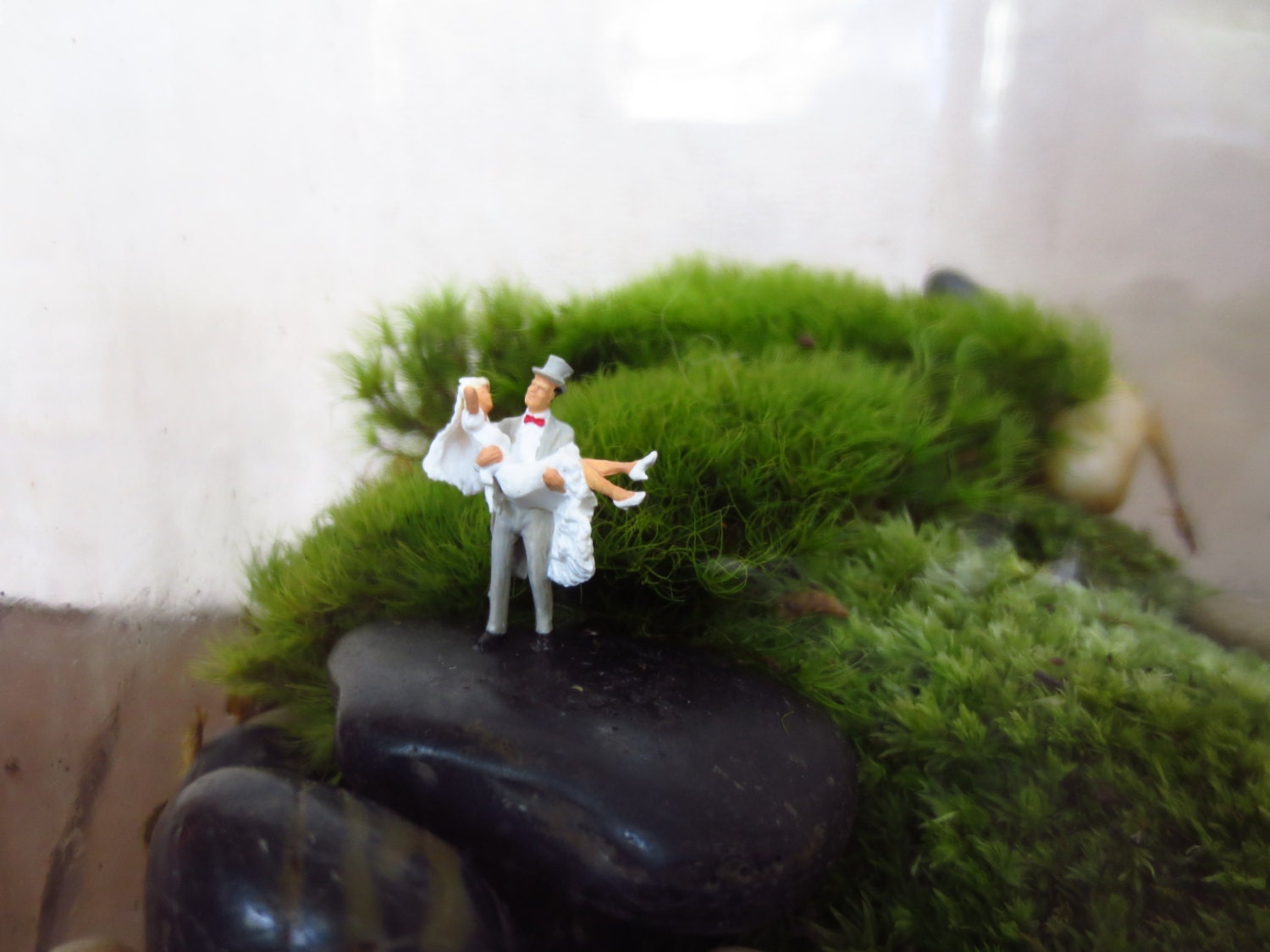 Fun Wedding Gifts | Image Resource : etsy.com

Customised Crockery
Go for romantic crockey that come in beautiful shades. Customise them with pictures or names of the couple. Your friends are sure to love your idea and your gift.
Couple Coffee Mug Set
The modern coffee mug makers have come up with some unique ideas of couple mug sets. These even have photographs of the couple. Each cup is shaped somewhat like one half of the coffee mug. It can be a romantic gift to the bride and the groom.
Heart Shaped Couple Pendant
These unique heart shaped pendants have the same concept. Each pendant is shaped like one half of the heart. The pendant may even have the photo of the better half.
Unique Customised Keychains For Couples
If you want to gift something cheaper, you may opt for couple key chains. There are several unique options even among these. Check out several stores before you pick your gift.
Useful Gifts
People often tend to gift things to the couple that may not be useful to them. It is a great idea to understand the need and the want of the couple before you gift them a wedding gift.
Gift Vouchers
Gift vouchers are always useful to newly wedded couples. They may need many new things as they are starting a new life and the vouchers will help them save some money.
Travel Coupons
Honeymoon travel coupons to high end destinations will always be welcome for a newly wedded couple. They will be thankful to you for such a thoughtful gift.
A Dinner For Two
You may even pre-book a dinner for two in some lovely restaurant. The couple can enjoy a pleasant date out here.